A Warehouse Management System that scales with you
Apport Pro in 120 seconds
Gain control of all your processes
Apport Pro WMS is with you all the way. Right from the customers checkout until the order is sent. If the customer return products, it is easy to manage the returned orders in the warehouse management system.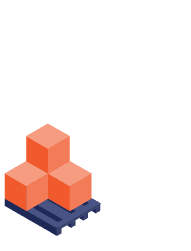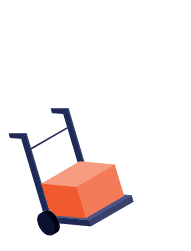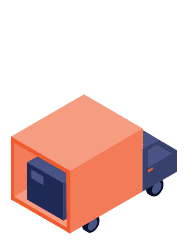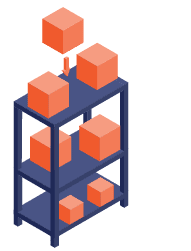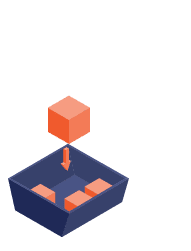 "Apport helped me get control of the warehouse by creating an overview and making locations. Now I can manage both my purchases and how much I have in the warehouse."
Trine Hansen
Founder, Party In A Box
"By implementing Apport, we have a much better overview in everyday life of how many tasks we have lying in front of us. It provides a better opportunity to log the right resources in the right places."
Malene Bellinger
CEO, Bellinger House
"It has become easier to pick, ship orders, and hire more employees. During peak seasons, such as Christmas, it is now much easier to hire warehouse employees, as they can easily be shown what to do—and then do it alone and correctly.
Michael Carl
IT Manager, Spelbutiken.se
Multiple warehouse locations
Collect product-, batch and serialno. and date management
Custom rules for picking routes
Produktion & Automatisering
Integrate with your other systems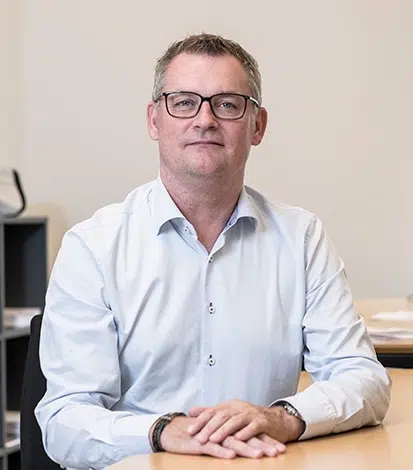 Save time, money, and energy. Get an hour of free advice with Christian.