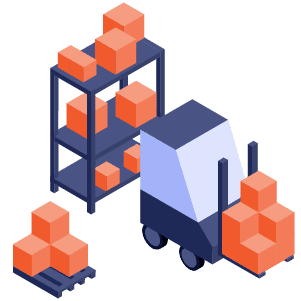 Make your warehouse your competitive advantage with a WMS
Maximum warehouse optimization with a WMS
In many warehouses, employees still walk around with lists printed from the ERP system. As the warehouse grows, this quickly becomes an inefficient and overwhelming way to work. The Apport Warehouse Management System creates warehouse optimization by automating manual processes and giving warehouse workers an overview that enables them to perform their work faster and better.
The system uses the latest technology – such as voice control, voice picking, barcodes, and wireless data capture – to streamline warehouse routines. This typically results in a warehouse efficiency improvement of 25-40%.
Picking errors are expensive in several ways, which is why a reduction in picking errors is an important advantage of Apport WMS. By automating the manual procedures that allow for errors, Apport Warehouse Management Systems ensures that picking errors are almost completely eliminated.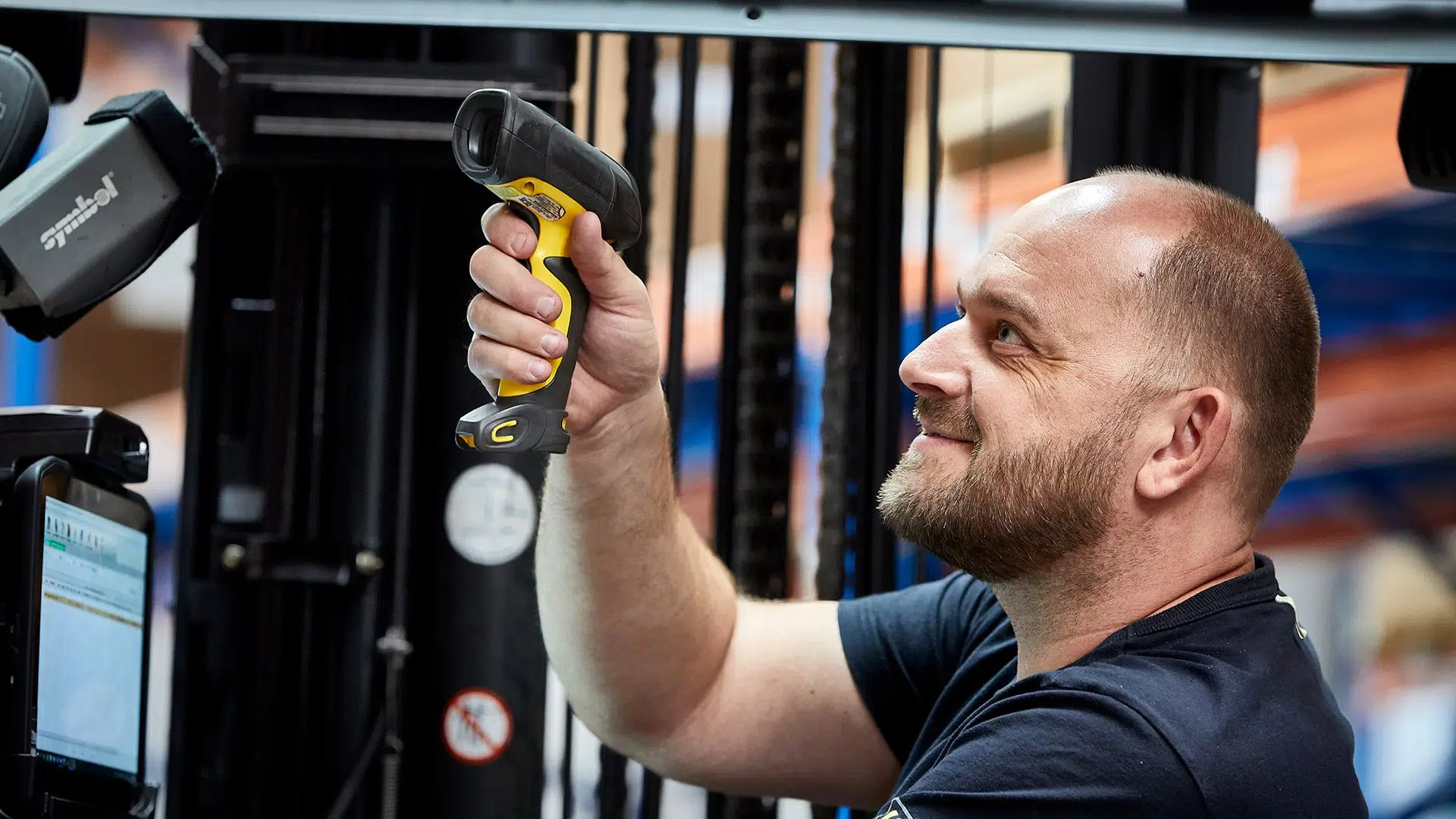 Get control over all your processes
An old-fashioned warehouse can be chaotic. Apport WMS gives you a real-time overview of alle the processes taking place in your warehouse. Your employees always know which task to do and how to do it optimally. This gives the employees peace of mind, which in turn makes your business a more attractive place to work.
daglige ordrehåndteringer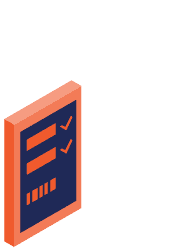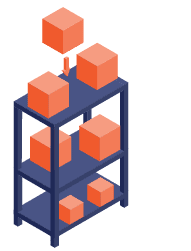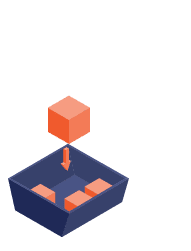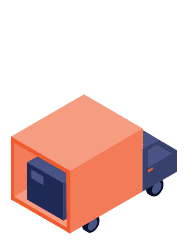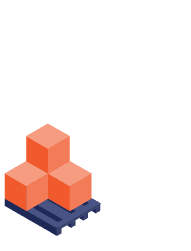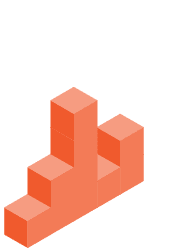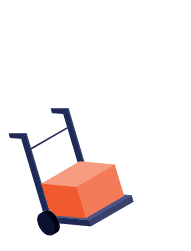 "To reach our goals, it's necessary to have Apport to assist us in the process - they help us tackle the growth."
Stavros Tsamis
Warehouse Manager, HiKOKI
"We wanted a modern WMS that points towards the future, but at the same time, we did not want anything too complex. That's what we got with Apport WMS."
Mikkel Grene
CEO, Søstrene Grene
"It is difficult to predict everything when you throw yourself into a major efficiency improvement of the warehouse, as we did, but our calculations in relation to Apport were correct. They met the challenge, so today we have an extremely well-functioning warehouse that is effective in all areas."
Dan Jensen
Operations Manager
Integrates easily with your existing systems
Make your warehouse strategic with our add-on modules
Our warehouse management system enables you to collect data and use it to make better and more proactive decisions. Read our e-book "How to Get Modern Business Intelligence in the Warehouse," or contact us to learn more.
Apport Archiving
With the archiving module you can store your data for longer for e.g. BI use.
Apport infoscreen
Get a momentary snapshot of whats going on at your warehouse with selected KPI's.
Apport Autostore Framework
Apport Autostore-Framework integrates the autostore solution with the rest of your warehouse and creates coherency, especially for companies that have picks in and outside of autostore. 
Apport Warehouse MES
Apport MES (Manufacturing Execution Systems) handles the communication between the warehouse and production.
Warehouse Control System (WCS)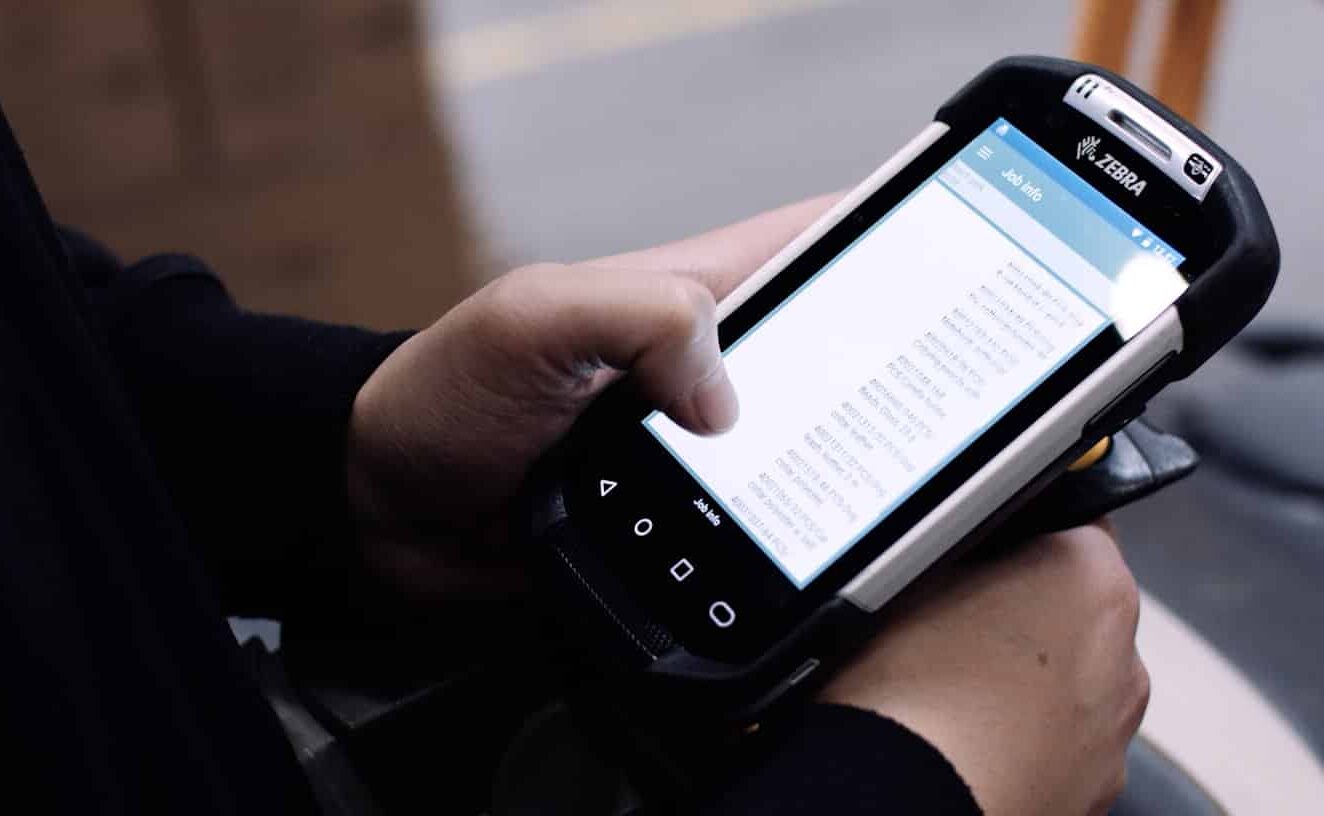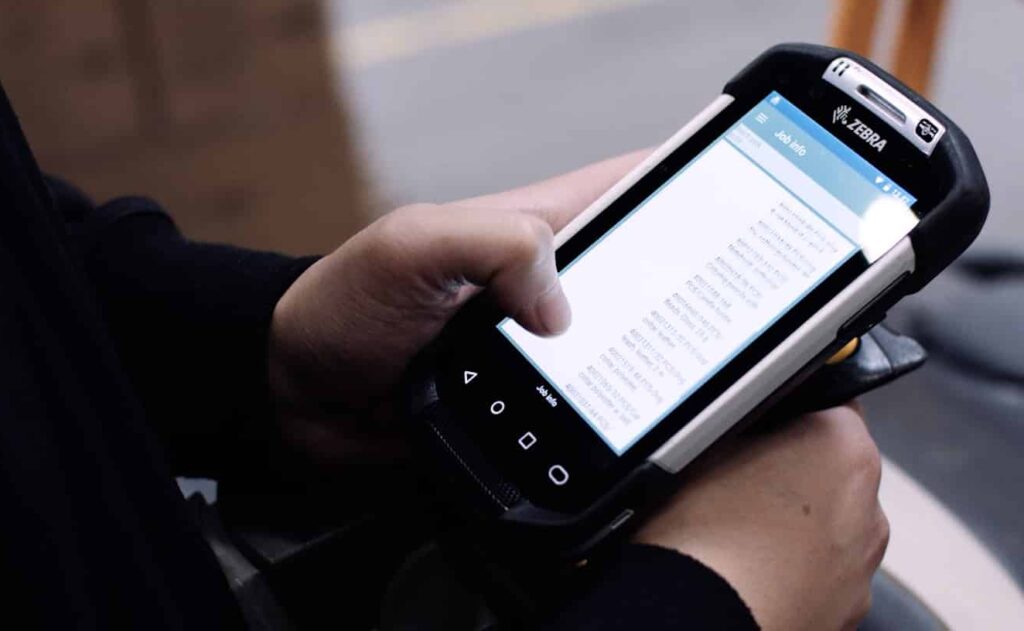 Upgrade your gear, upgrade your performance.
Even the world's best athletes are only as good as their equipment, and the same applies to your employees. Outdated terminals slow down the picking process and prevent you from getting the full benefits of your investment. Give your employees the best possible conditions with the right hardware.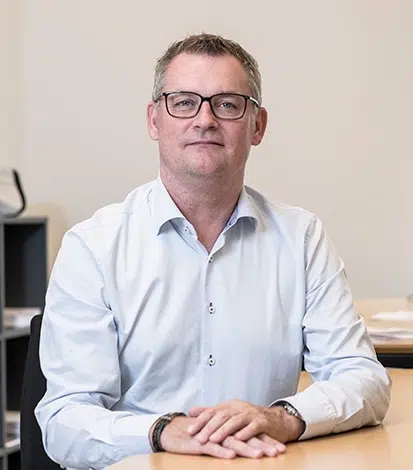 Save time, money and energy. Get an hour of consulting with Christian