Everyone has the right to professional warehouse management
Apport WMS is developed by professional logistics people who have worked with warehouse management and e-commerce for more than 20 years. We have developed a scalable product that optimises and structures processes in your warehouse whether your are a small or large company.
Find out which product suits your needs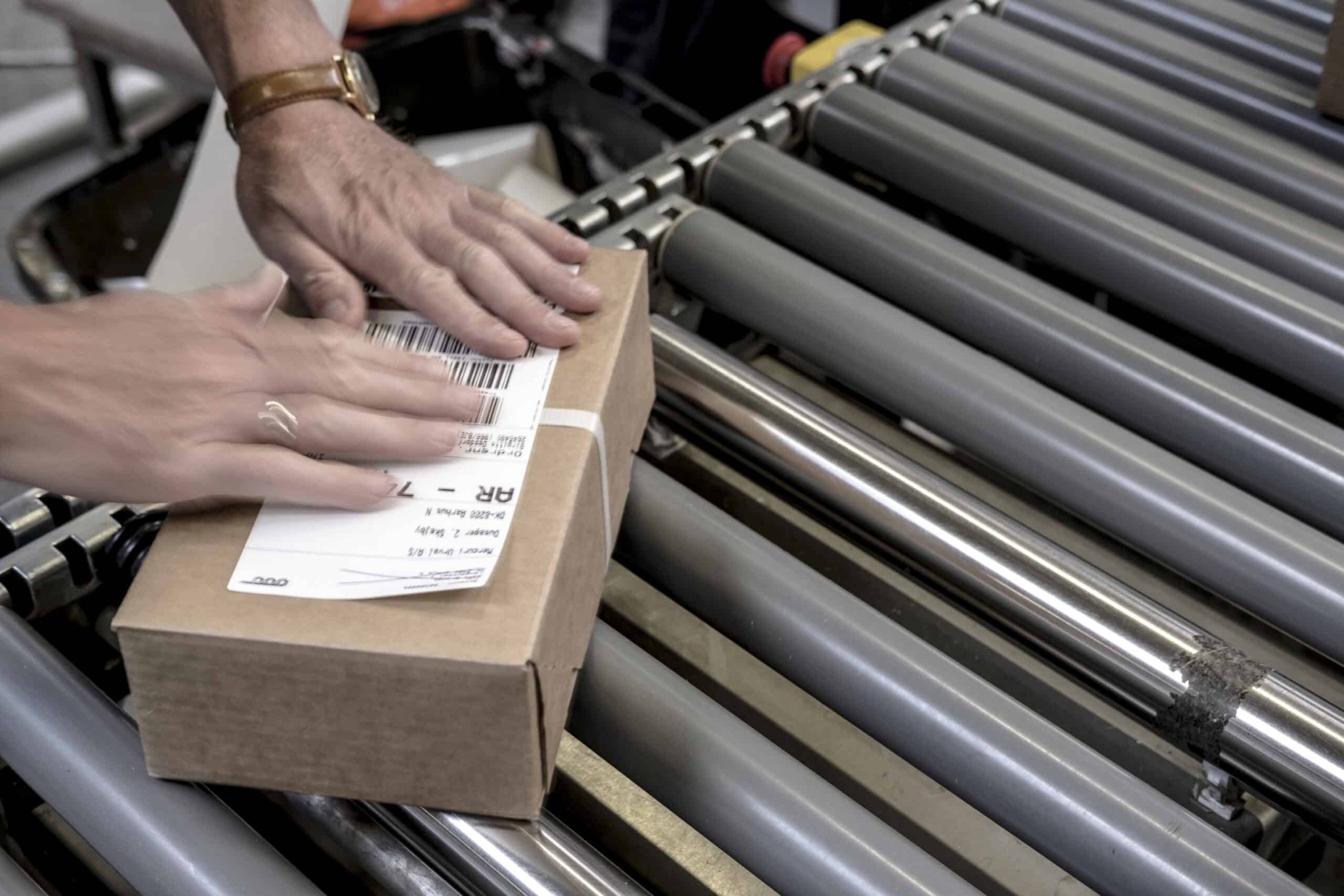 For those who love growth and their webshop
Do you have a webshop? Are you experiencing that managing your inventory is a challenging and time-consuming task? With limited resources and success in selling your products, it can be difficult to keep up with delivering packages on time every day and keeping track of your stock while maintaining a complete overview of the inventory.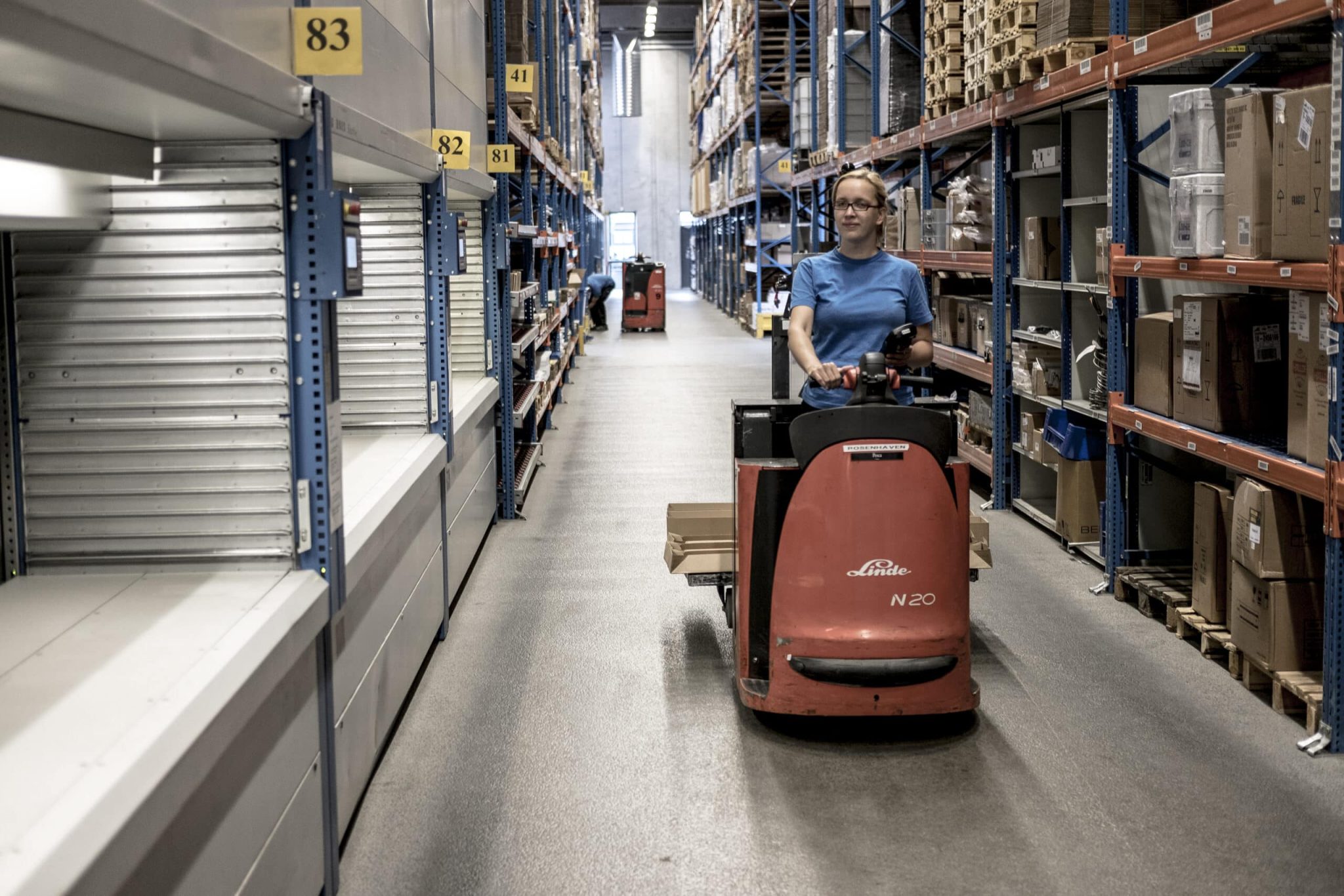 Empower your business with warehouse optimization
Do you already have inventory management through your ERP system and are looking for a dedicated warehouse management system? Apport Advanced is for you, who wants streamlining, automation, and the possibility of customized solutions within your system. The system helps you streamline processes, increase efficiency, and improve your customer service.
Optimize your processes with Apport Advanced: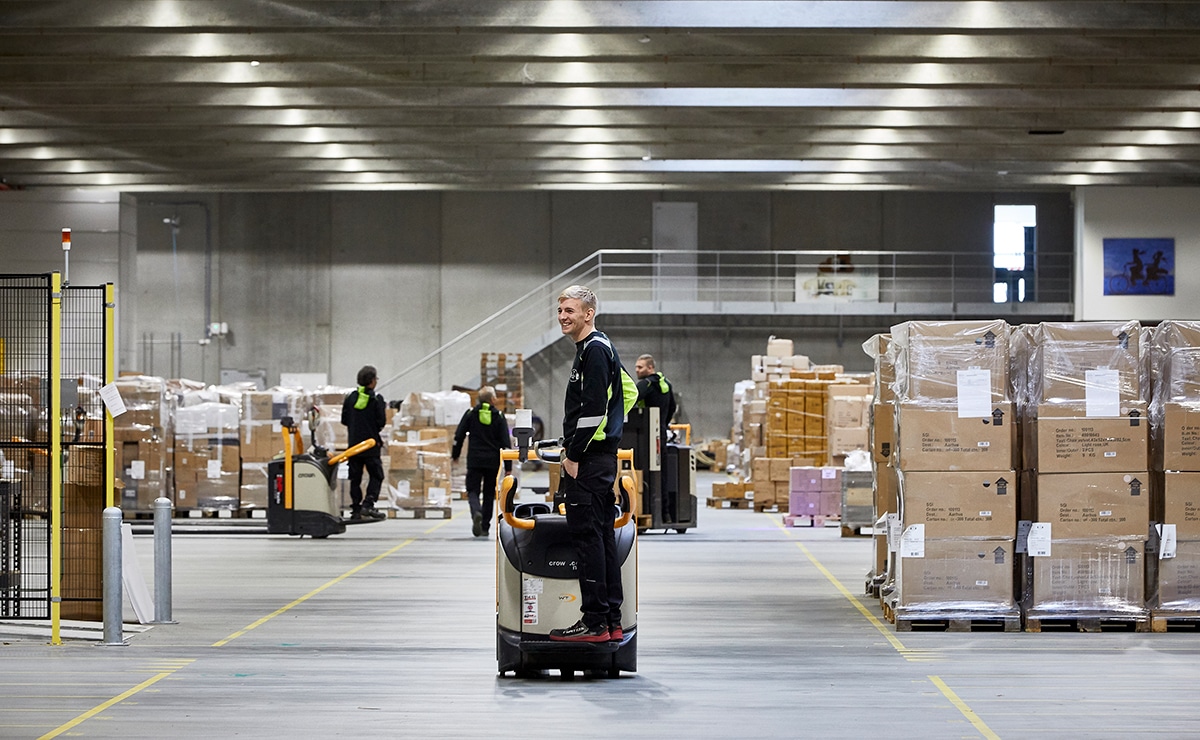 Turn your warehouse into a competitive advantage
As a larger company, you understand the complexity and challenges of having a large warehouse with many item numbers, features, and areas. Your goal is to remain competitive through automation, and for that, you need a robust and efficient warehouse system.
Achieve efficient results with Apport Enterprise:
"Apport helped me get control of the warehouse by providing an overview and creating locations. Now I can manage both my purchases and the amount I have in stock."
Trine Hansen
Owner, Party In A Box
"By implementing Apport, we have a much better overview in our daily operations of the tasks ahead of us. This provides better opportunities to allocate the right resources in the right places."
Malene Bellinger
CEO, Bellinger House
"It is difficult to predict everything when embarking on a major warehouse optimization like we did, but our calculations regarding Apport held true. They met the challenge, so today we have a highly functional warehouse that is efficient in all areas."
Dan Jensen
Operations Manager, Matas
Multiple warehouse locations
Collect product-, batch and serialno. and date management
Custom rules for picking routes
Integrate with your existing systems
Apport WMS can be integrated to all webshops, ERP systems, automation solutions and freight systems.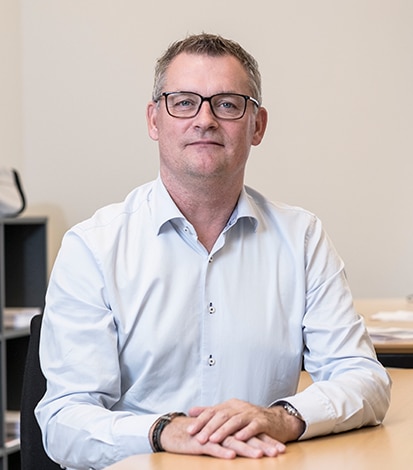 Save time, money, and energy. Get an hour of free advice with Christian.