Meet our global network of partners
To offer the best possible solution, Apport works with some of the industries most experienced suppliers, consultants, and advisories when it comes to warehouse management and logistics.
nShift is a world-leading provider of Cloud Delivery Management Software. We facilitate close to 1 billion shipments annually in 190 countries.
Visma delivers software that simplifies and digitises core business processes in the private and public sector.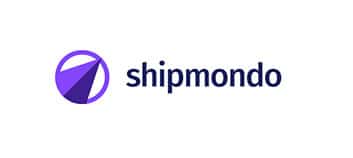 Ship worldwide across carriers from one platform. Shipmondo lifts your logistics to the next level.
Webshipper multi-carrier system helps you to automate the entire fulfillment flow.
Prime Penguin is an award-winning cloud service for integration and real-time control of e-commerce logistics.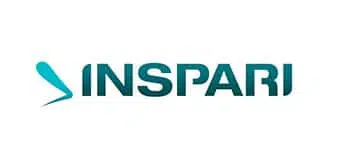 Inspari is a business intelligence partner that provides their customers with the ability to make better decisions and use data to grow their businesses.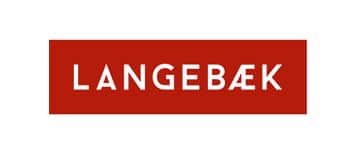 Langebæk is a leading Scandinavian consulting firm in the fields of supply chain management, logistic optimisation and warehousing.
Honeywells solutions leverage best-in-class hardware terminals, web-based tracking, fleet management software and flexible satellite airtime.
HerbertNathan & Co are a highly specialized management consulting firm within the area of ERP and we are the most frequented advisors on the Danish market.
Constructor is an industry-leading supplier within consulting, logistics and warehousing.
Optimate operate and implement Dynamics AX/365, Dynamics (365) CRM and Business Intelligence solutions.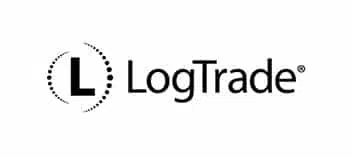 LogTrade is an adaptive intelligent digital logistics software for buying, booking and managing shipments with carriers.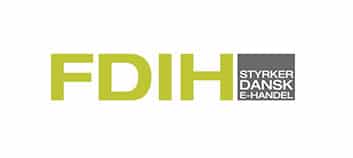 The Association for Danish E-commerce are working on strengthen the terms for Danish E-commerce
Insight Warehouse Solutions (IWS) has more than 25 years of experience in analyzing and advising warehouse logistics.
Lector offers a wide range of IT services, such as solutions for handling customs warehouses, document handling, etc.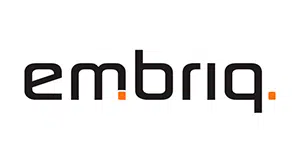 Embriq designs, develops and manages IT solutions for customers all over Scandinavia.
Freightsolution makes it more transparent to calculate prices, check invoices and compare offers for freight.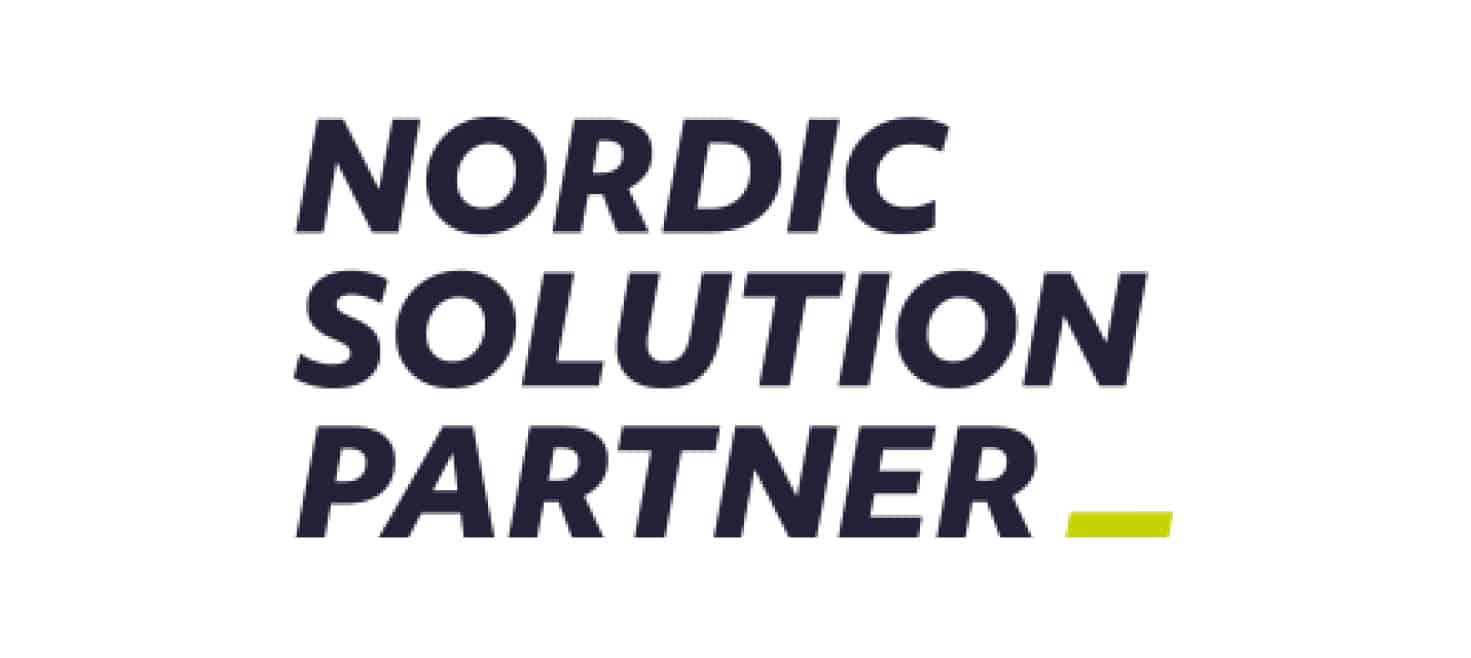 NSP helps streamline storage and transport agreements within road transport, sea and air freight, parcels and courier shipments.
CONTACT
Do you want to be a part of future logistics with Apport?
We are always open to new partnerships that can contribute towards our goal of helping companies gain a better understanding of logistics and warehouse management. 
If you are interests contact Christian Mikkelsen, CCO at Apport on +45 4177 6304