Obtain knowledge from leading logistics experts
Get advice for warehouse optimization and get well-equipped with knowledge for all phases of your WMS project. Download our white papers based on experience from both internal and external logistics experts.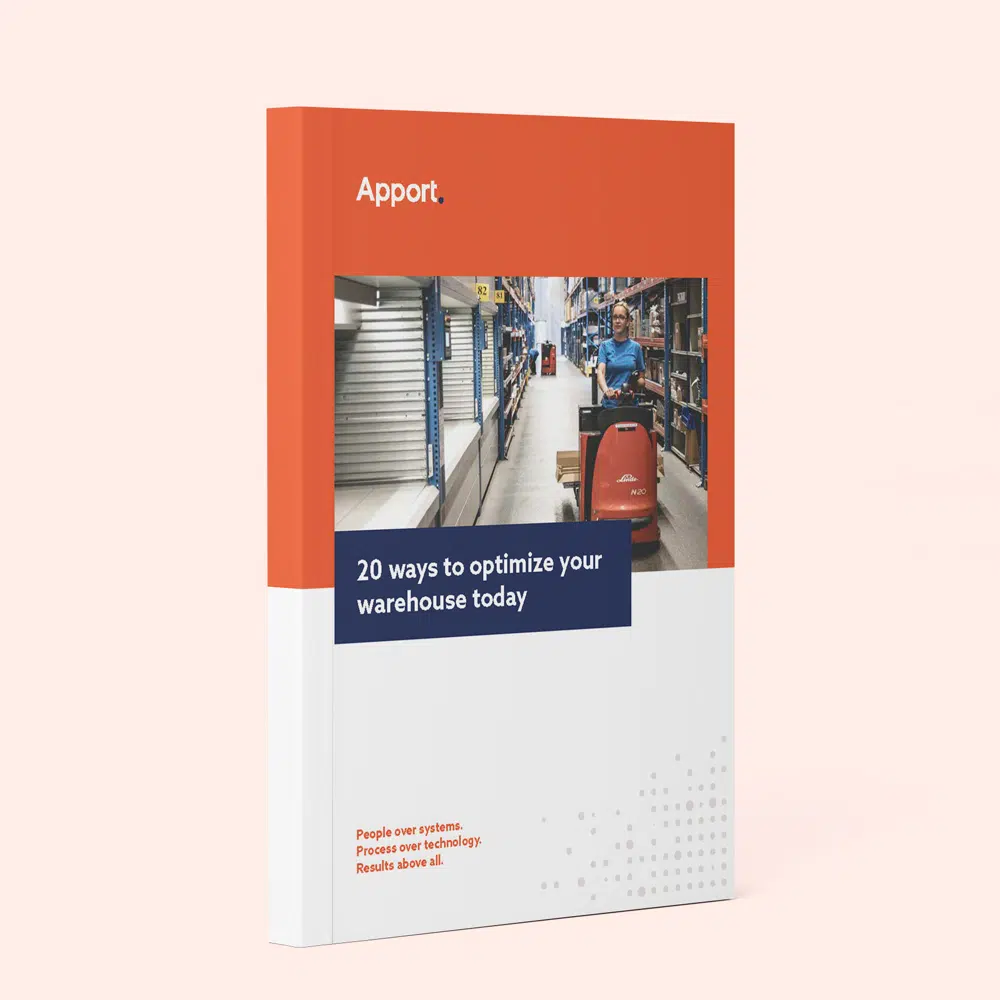 Hvor starter man, hvis man vil optimere sit lager? Få gode råd fra 4 af branchens førende eksperter.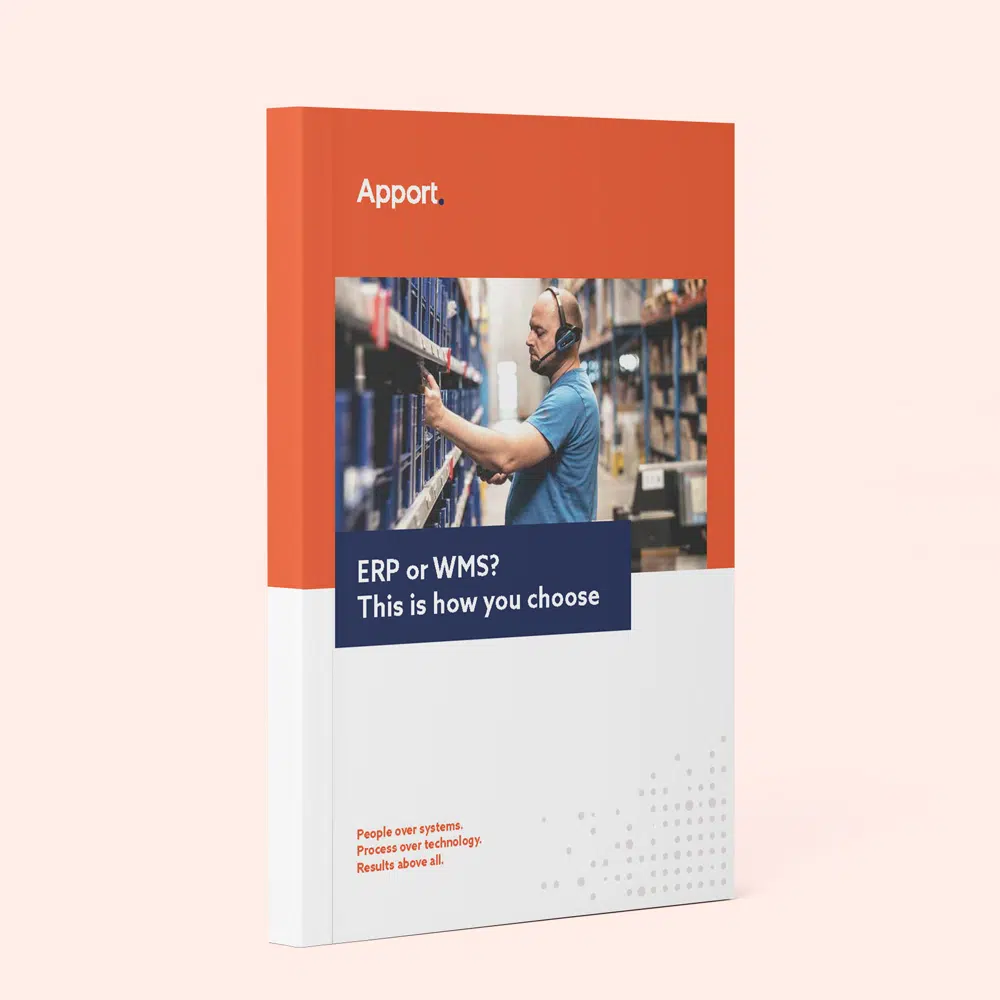 Is a WMS module in your ERP system sufficient – or do you need a dedicated WMS.  Get the answer here.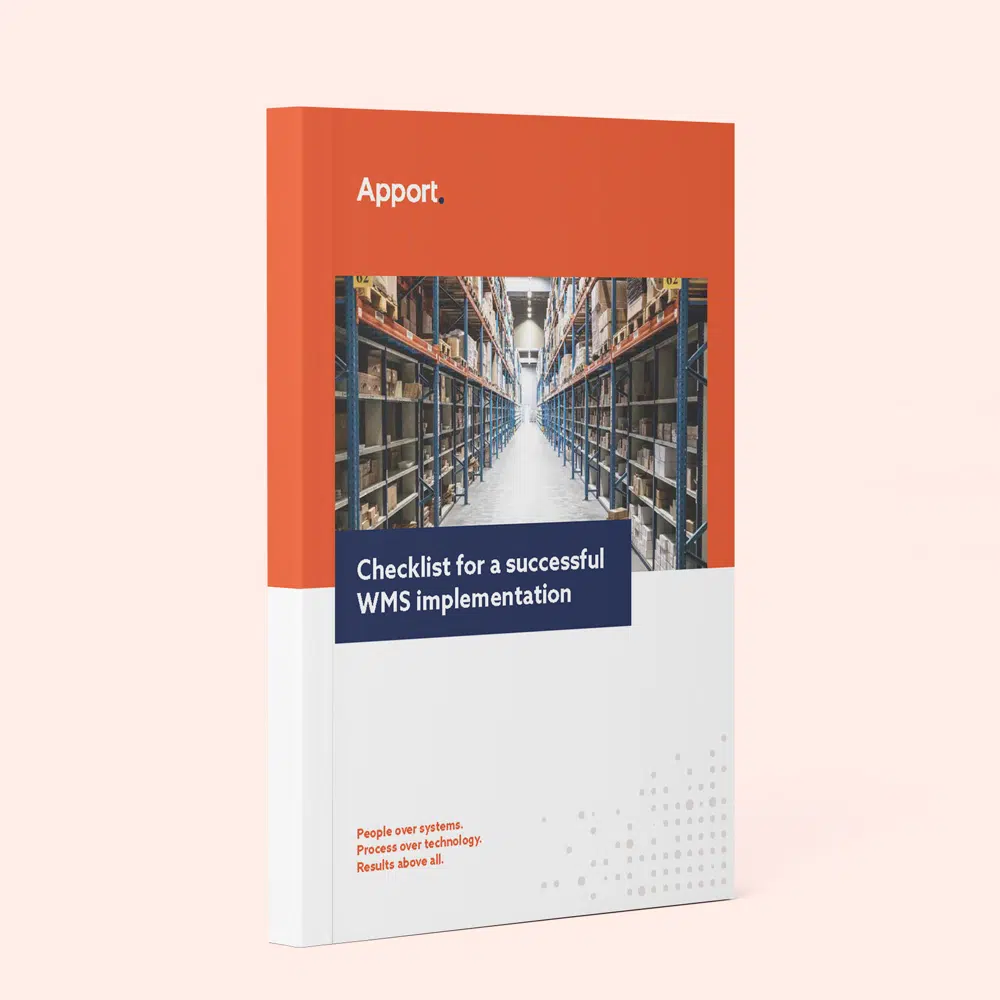 Avoid having your WMS project run off track with this checklist based on the most important take-aways from more than 70 WMS installations.
Read all about why the warehouse is in need of business intelligence, how to use it and observe two companies already doing it.
Focus on you working capital and free ressources for growth with our CFO's guide to business intelligence in the warehouse.
– Leading experts in the industry give advice on how to gear your e-commerce business for future growth.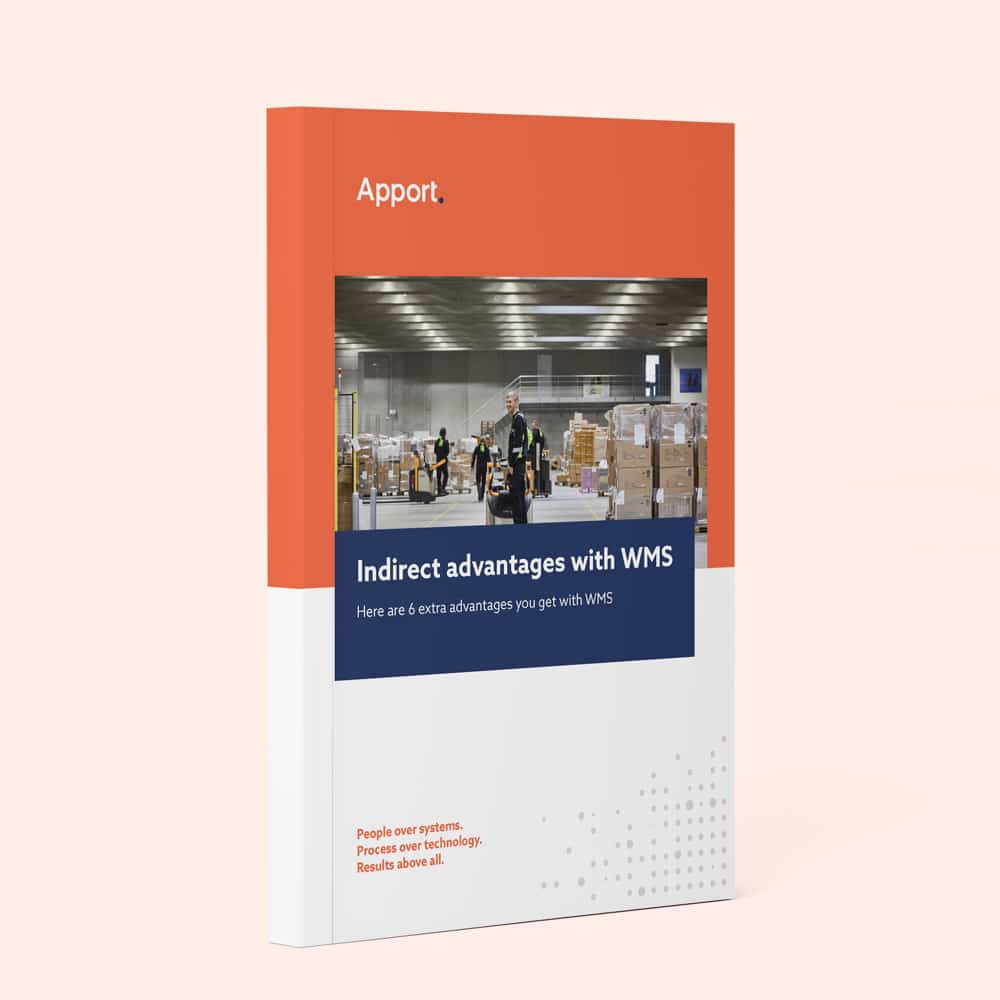 In this white paper Jakob Krogh, CEO at Apport Systems, shares his thoughts on 6 of the most important advantages of a good Warehouse Management System.