Apport can integrate to all ERP systems
Apport can integrate to all ERP systems, automation solutions, TA/TMS systems, and E-commerce platforms. Some off the major integrations can be found on this site. 
Do you wish to hear about integration to a system, that is not on the list?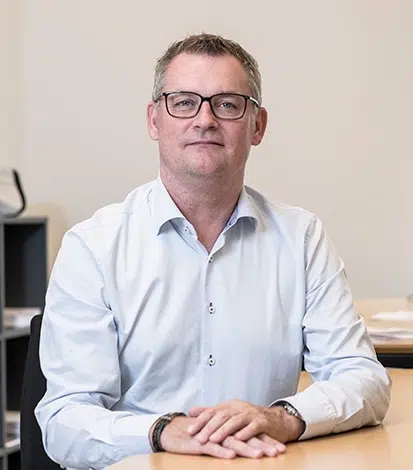 Christian Mikkelsen
If you have any questions, please feel free to contact me.
Want to take part in the future of logistics with Apport?
SAP is the largest European software company and the fourth largest in the world, developing ERP systems that can handle a company's functional tasts and workflows.
Visma Business is the leading company in North making ERP systems for small and medium-sized companies. Their system is the most user-friendly and flexible financial system on the market.
Dynamics Nav is an ERP-System for small and medium sized companies that helps automate and optimize within sales, purchase, operation, accounting and warehouse management.
nShift is a world-leading provider of Cloud Delivery Management Software. We facilitate close to 1 billion shipments annually in 190 countries.
Magneto is the leading platform for open source commerce innovation.
Webshipper provides a complete shipping platform that makes it easy for e-commerce companies to automate order and freight flows.
E-conomic is the most intuitive and used online accounting program in Denmark.
Visma Global is a secure, flexible and integrated program that optimizes flow and analyze the company's business processes.
Dynamics C5 is an accounting program for small businesses. The program has one single user solution that automate processes, promote collaboration and support sales.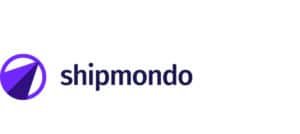 Ship worldwide across carriers from one platform. Shipmondo lifts your logistics to the next level.
Shopify delivers scalable multi-channel platforms to companies across the globe.
Dynamics AX is an ERP solution to a company's local environment. The solution contains economic-, personal- and operation management.
Prime Penguin is an award-winning cloud service for integration and real-time control of e-commerce logistics.