Find our contact information here
Find your contact at Apport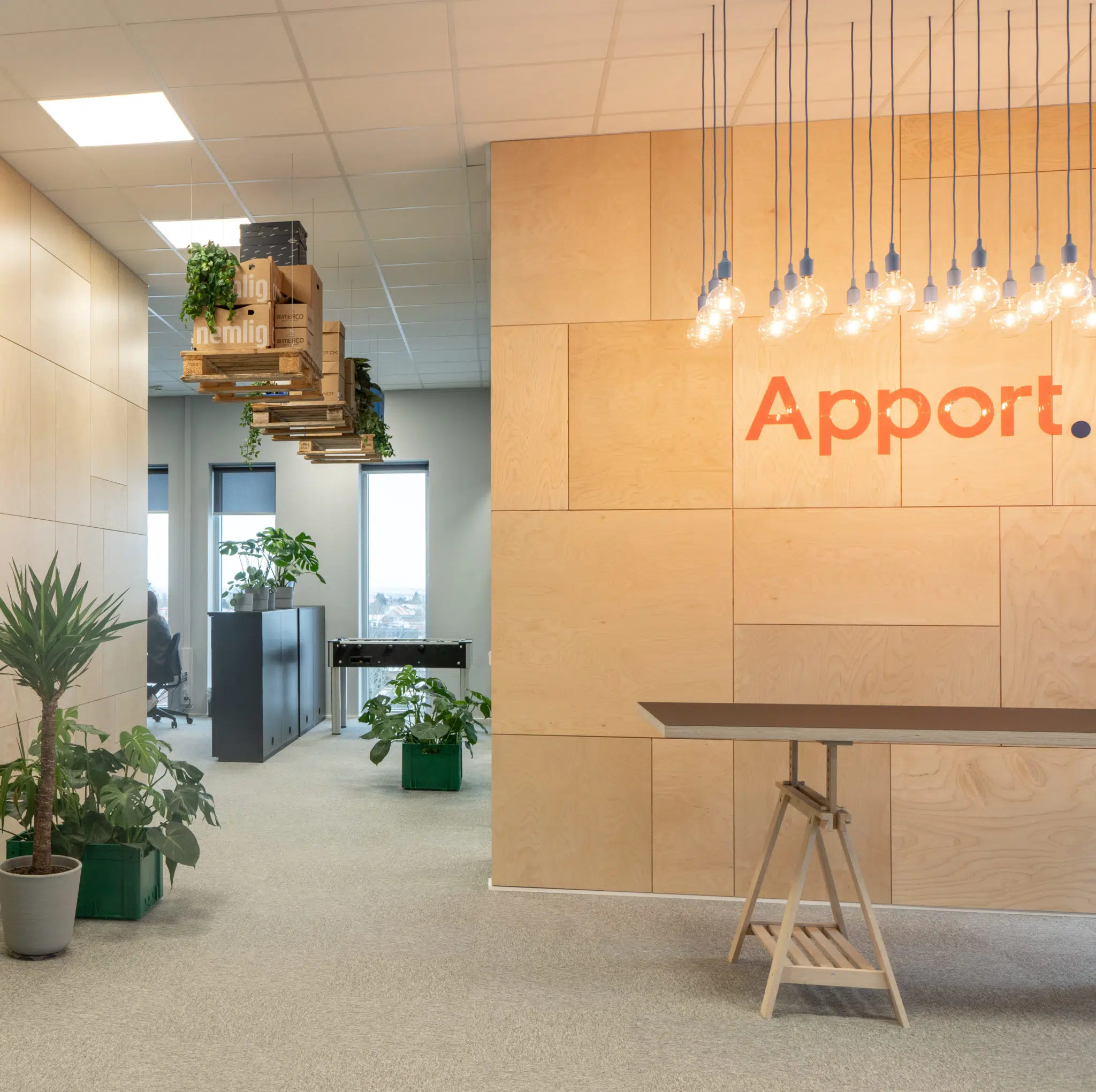 Vindrosen 41, 2.
DK-8240 Risskov
(+45) 7244 9950
Do you need guidance for Apport Support? Download our guides below.
Reach out to one of our Apport employers
Christian Boie N. Mikkelsen
Sales and Administration Coordinator
Director of Project and Delivery - Enterprise
Head of Development - Enterprise
Merete Heiselberg Håkansson
Service Manager - Enterprise
Meet Johan, Merete, and Benjamin
Apport Systems A/S works purposefully to create strong, internal logistics advantages for our customers. We are one of the leading WMS providers in Scandinavia, and with our self-developed warehouse management system, we are known for making warehouses more efficient in Europe. 
We know that Apport's strong foundation and market-leading position are due to our skilled and professional employees. We would like you to meet three tenacious Apport employees, who each contribute to Apport's warehouse management with a 'human face'. Their stories are great, and you can too become part of the Apport team.