A warehouse management system that
scales
with you
Gain control of
all
your processes
Apport Advanced is a scalable warehouse management system that ensures tracking and documentation of all products in your warehouse – right from arrival of the package and until it departs the warehouse again.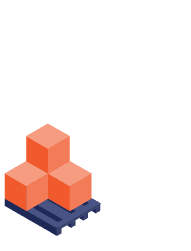 Register your products upon arrival to make it visible for the purchasing department that the products have arrived.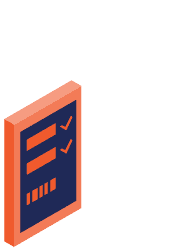 The handheld terminal makes it possible for you to receive goods from your supplier while you collect the product's series-no., batch no. or expiration date.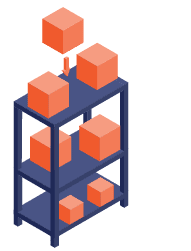 The system finds the optimal placement for the product based on rules such as the product's present location, dimensions, orders or min/max.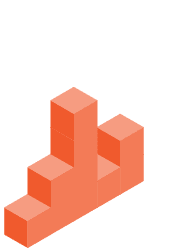 The system enables automatic counts based on date, zero-point, min/max or location. In this way, you can avoid the annual inventory count.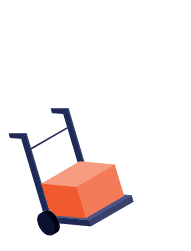 The system can automatically create requests for users in the warehouse to replenish based on sales orders or min/max inventories.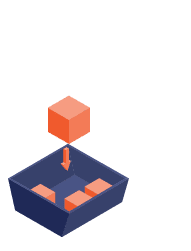 Sales orders are transferred automatically to your warehouse management systems which calculates picking routes that allows you to pick more orders at once.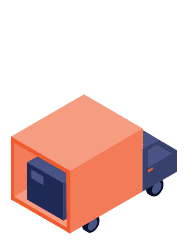 Terminate the order pick on the handheld terminal and let the system notify your shipping platform to print a delivery note and freight label.
Integrate
with your existing systems
"Our customers have high demands regarding delivery safety, which means that we need ensure complete control of delivering the right product at the right time."
- Oddbjørn Pedersen-Rise, OPERATIONS DIRECTOR at Hardanger Bestikk
100% tracking of products
Warehouse management principles