Warehouse management
with a human face
The foundation is a strong WMS, but it is our focus on people and change processes that makes all the difference. For us, efficient warehouse management is about putting people over systems and think process over technology. Technology is an indispensable tool, but it is people who makes the change.
Fill out the form and we will contact you
Meet some of our customers
More than 140 companies put their faith in Apport WMS. We help them strive towards delivering the right products at the right time for their customers. Meet some of them here.
Simplicity
in all aspects
At Apport, we are strong believers in keeping things simple. Our WMS is built with a focus on usability – we work from a project model that's been proven to be successful and we always promise a fixed price – and keep this promise. 
After years of experience, we know what a WMS project requires to stay on track and end out as a success.
The results speak for themselves. Our customers generally experience an efficiency increase in their warehouse with 25-40 percent – a significant drop in picking errors and an improved work environment.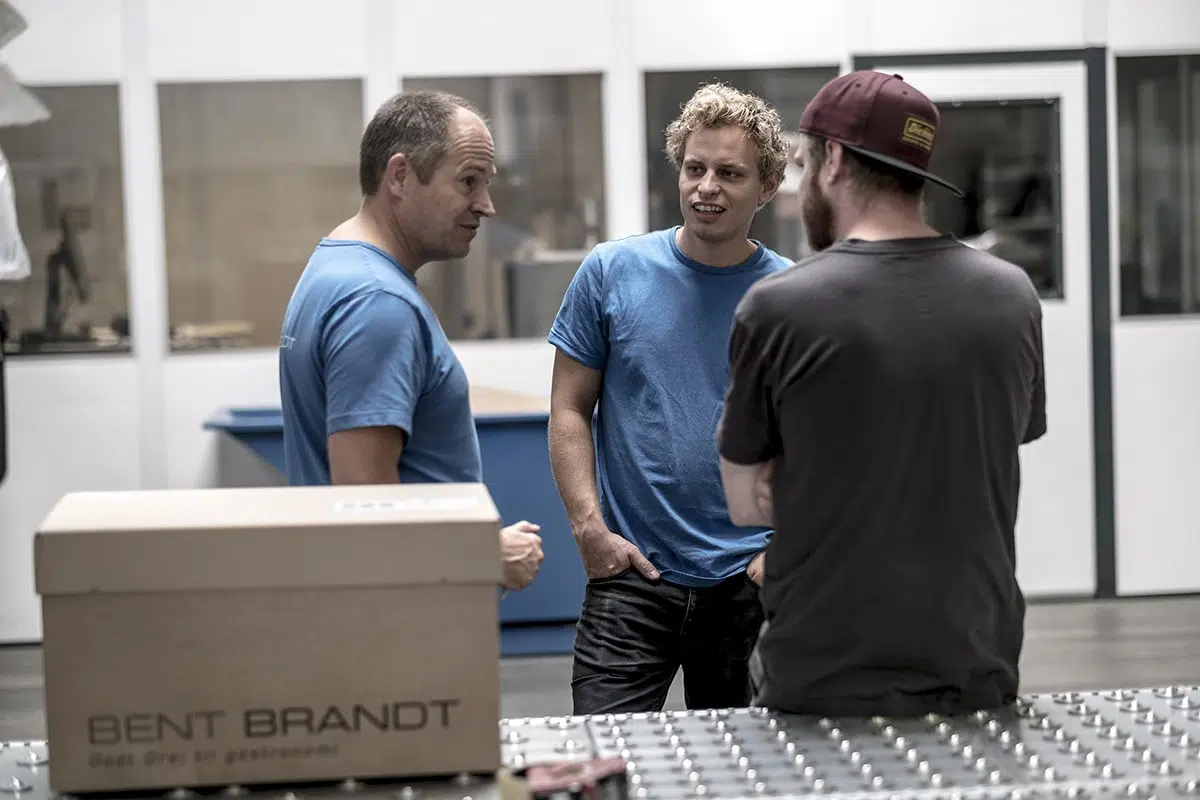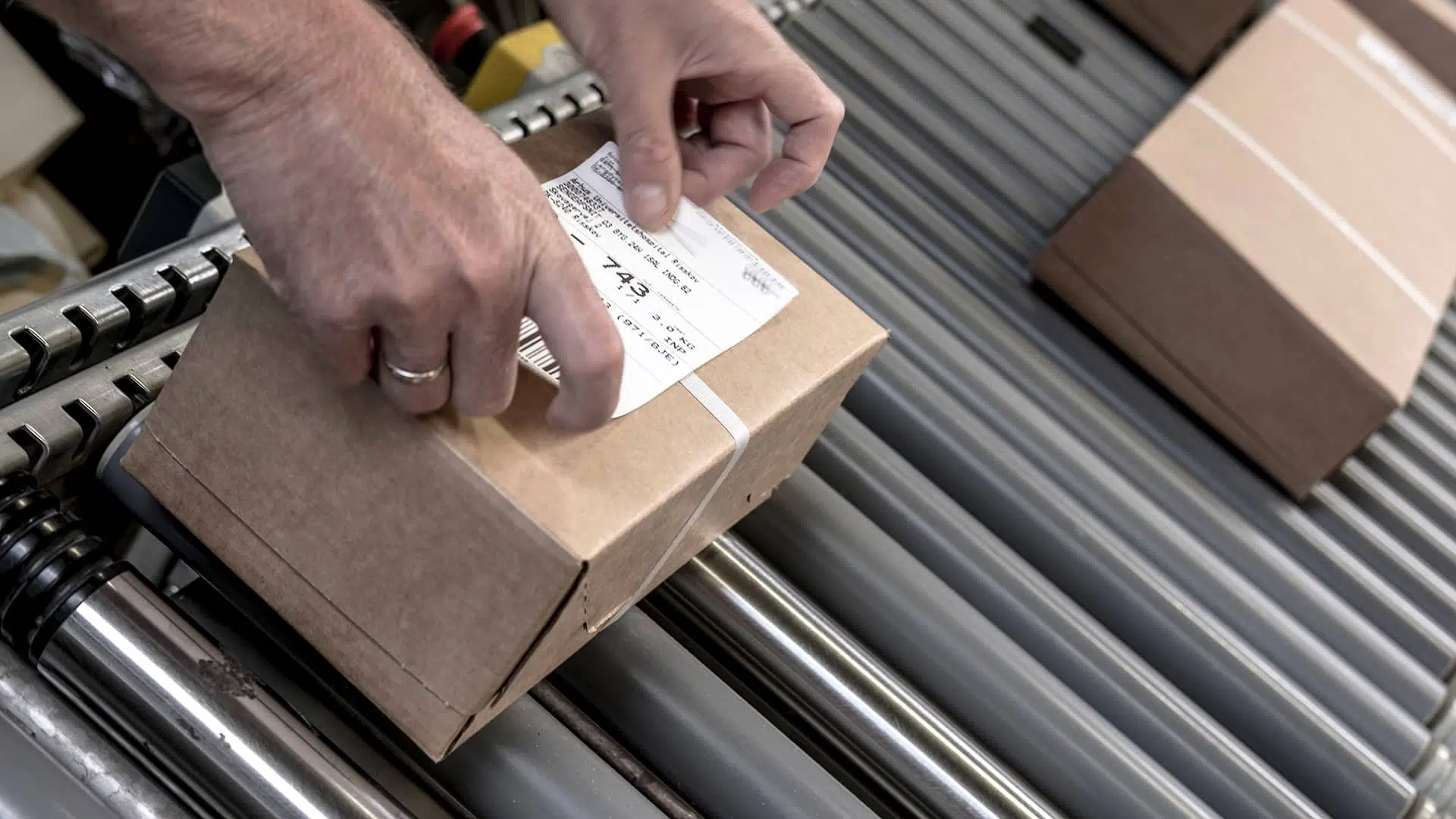 Automation leads to happier customers
Warehouse management creates warehouse optimization by creating an overview and reducing errors, as well as the great effect it has on customer satisfaction.
Apport WMS gives structure and a clear image of the daily work of the warehouse- and logistics operators and allows for integration with suppliers' stocks and a webshop.
Apport Warehouse Management System optimizes the workflow and makes the warehouse more efficient by 25-40 percent, and the user-friendly warehouse management system makes the warehouse a better place to work.
To be able to offer you the best solution, Apport collaborates with some of the most experienced suppliers, consultant houses and advice companies within warehouse management and logistics.
Obtain knowledge
from leading logistics experts
Get advice for warehouse optimization and get well-equipped with knowledge for all phases of your WMS project. Download our white papers based on experience from both internal and external logistics experts.
We work purposefully to create strong

internal logistics advantages

for our customers. As one of the leading WMS providers in Scandinavia, we are known for making warehouses more efficient in Europe.
Meet our global network of partners